John Milne
Audio Player
- opens a new page



I am currently working on a solo funk trombone project
I am a musician living in Glasgow with trombone as my first instrument. I have been involved in performances of a wide variety of music reflecting a pretty eclectic listening taste. Some of the recordings I have performed on below, show styles spanning from early music to orchestral soundtracks, from opera to funk.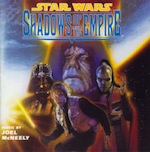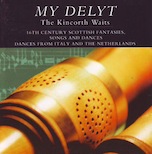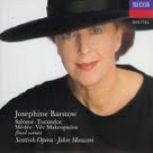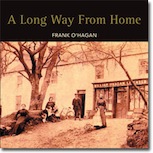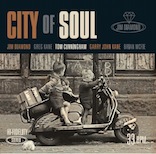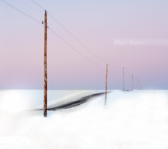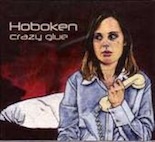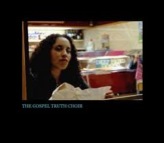 I spend most of the free time I get playing bass guitar, acoustic and electric guitar and the occasional bit of keyboards for recording projects in between teaching and freelance trombone gigs. On the instrumental audio clips at the top of the page, I play the trombone, trumpet, guitar, bass guitar and keyboards.
Currently, I play trombone for Big Vern n The Shootahs.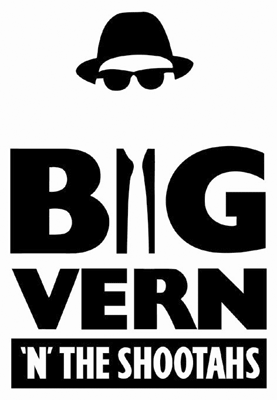 Big Vern 'n The Shootahs - at The Beeb
Saturday 26th July 2014
Big Vern play BBC At The Quay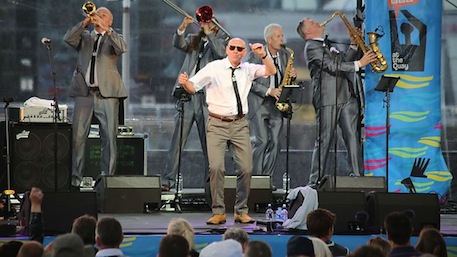 and Funk Nation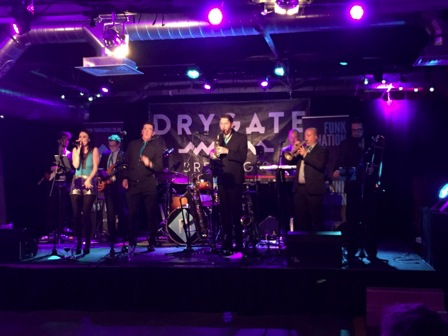 The Dan Reed Network played a magnificent gig in The Garage, Glasgow in November 2018.
It turned out to be a huge amount of fun to join them on stage with my follow horn players Deke McGee, Al McGhee and Dave MacDonald.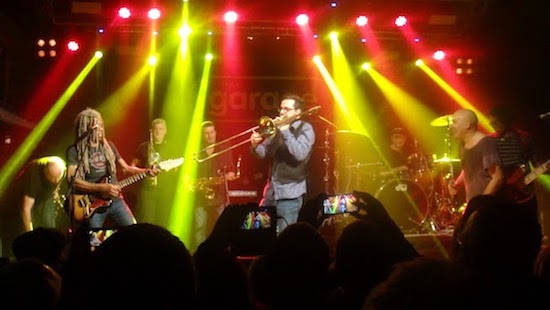 Lynnie Carson's new album to be released in 2018 will feature horns ….. Below is a shot from a gig in King Tut's supporting the splendid American Young.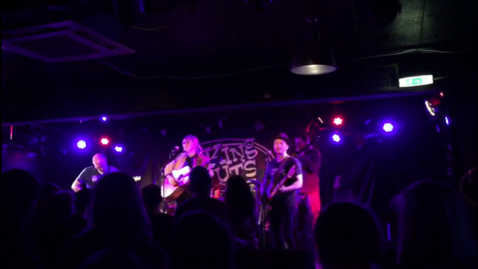 Abel Ganz - New Recording Released 8th July 2014
The long awaited new recording by Abel Ganz is now available.
David Macdonald, Alastair McGhee, Andy Brodie and I provide horns on a couple of tracks, and are among a large number of musicians to contribute to what is a great sounding record.
Do yourself a favour and buy a copy on the Abel Ganz website.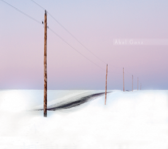 Wet Wet Wet - Back In The Park
The City Of Soul Horns have become the Back In The Park Horns for one night only.
The Back In The Park Horns are delighted to be joining Wet Wet Wet on stage at their 25th Anniversary concert in Glasgow Green on the 20th July 2012.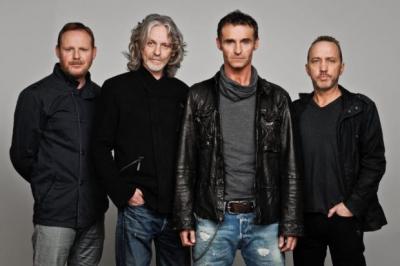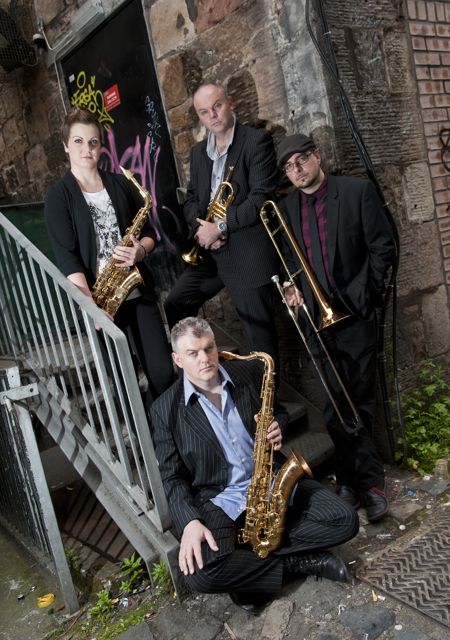 Hue And Cry

I have been fortunate in being asked to play in the horn section of Hue And Cry at their gig in the 02 Islington in May 2012 as part of their tour promoting their latest recording, the fantastic "Hot Wire". Expect great new tunes as well as some classic tracks.


City Of Soul
The City Of Soul project is a group of musicians fronted by the great Jim Diamond, who share a common love of Soul music from the era of Stax, Atlantic and Tamla Motown.
The project was initiated after a conversation between Jim Diamond and Sir Tom Hunter at a Cash for Kids event.
The project was financed by Sir Tom Hunter, and proceeds of the recording released on the 3rd October 2011 go to Sir Tom Hunter's charity, Cash for Kids.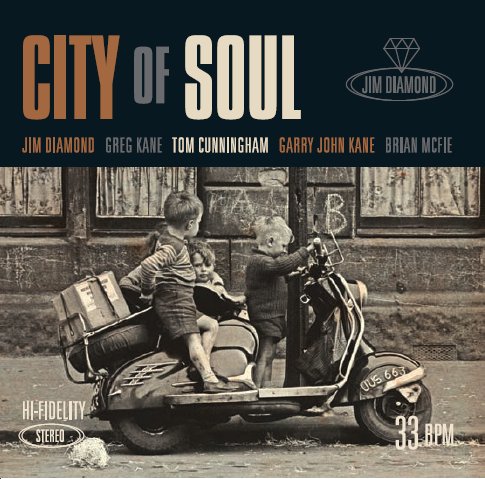 HMV
-------
Amazon
------
Zavvi
------
Play
------
iTunes

Music Clips (mp3)

C Tag - 738Kb (intro music)
Improvisation based on It Don't Mean A Thing If It Aint Got That Swing - 822Kb
Trombone, Guitar, Bass Guitar, Keyboards, Drum programming - John Milne





photography by Malcolm Button and bebopimages
Contact John Milne by email